November 24, 2015 | 22:18 | Written by: snake911

It's official: Into the Badlands is a great show.

I was wondering if beyond the pilot, every episode following would be a downhill slide in quality. Heck, even The Walking Dead's second episode was kind of a snore fest. But it was the opposite for the second episode of ItB. Things are building up pretty well in terms to adding complexity to the story, so we are seeing more characters being introduced and others more fleshed out, including crossing into the Widow's territory.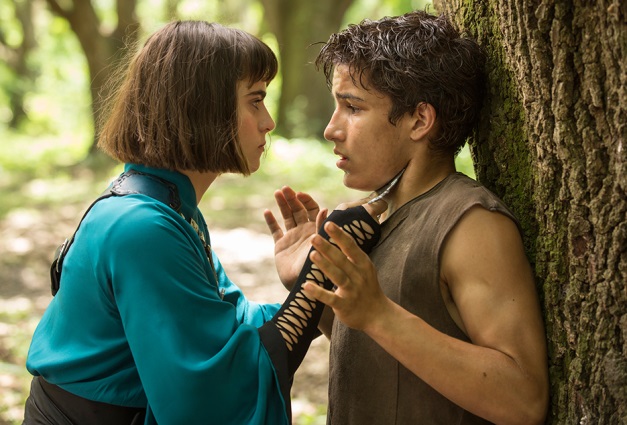 M.K. runs into Matilda, the Window's daughter, while escaping from Baron Quinn's fort. She decides to help him out by taking him to her place to hide for a while, but the Widow is suspicious of M.K. and is also looking for him because she knows of his special powers, which she is planning to use as a tool to take down the other barons. The thing is she doesn't know if M.K. is the person she is looking for. At the same time Quinn learns some important information regarding his health and puts pressure on Sunny regarding his loyalty to server him. All of this is setting up for what should be an awesome episode three.

Permalink - Category: television

Comment